You are (Not) Small by Anna King (ill. by Christoper Weyant)  is a delightful, simplistic worded text with a powerful punch of a theme. Opinions. We all have them. Kids have them. Adults have them. Each of us thinks our opinion makes the most sense and is valid.
Anna King takes an opinion of size – small or big – and makes the reader think. I can imagine children agreeing with the small creature. Yep, he is big.
Then, I can again imagine another group of children being surprised by the next larger creature. Have fun with the kids as you read aloud. Engage in asking their opinion. For older students, this book, simple as it is, ushers in a discussion of fact and opinion.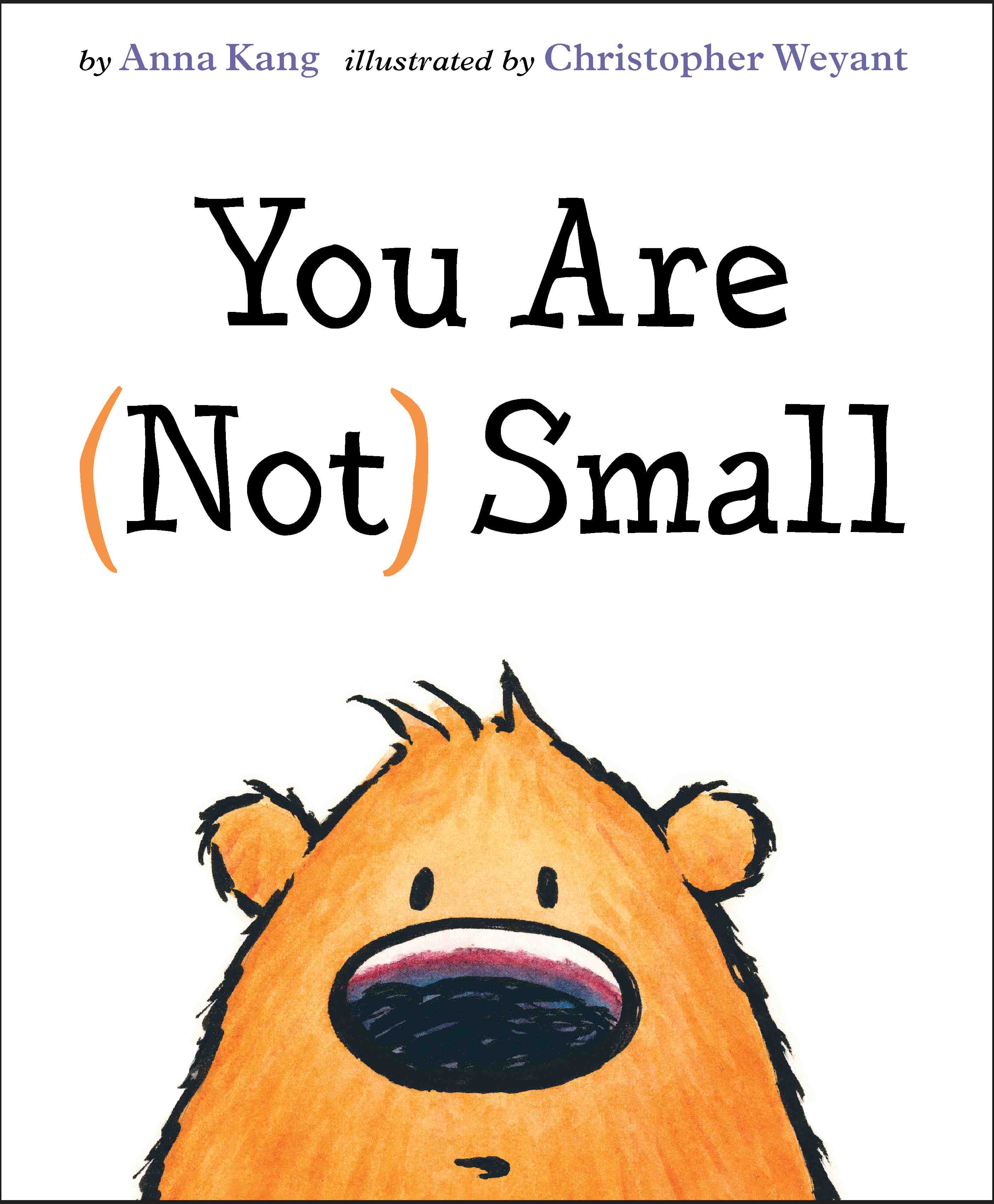 Fun reading of the book on YouTube.
Book savorings for reading and writing for You Are (Not Small):
Dedication: Author's purpose:  "To Kate and Lily, for inspiring us every day. We love you exactly the way you are."
Opinions based on Perspective
Community Building – compromise; differences
Comparisons – mathematical, relational
Bookend ending – predict the next scene; use it as a springboard for writing differences in the classroom